14 Aug

A Warm Welcome To Our New Board Members!

Gary Helling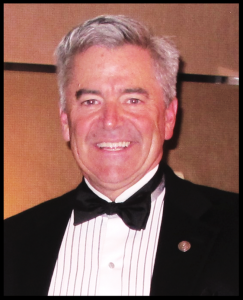 Prior to directing his focus exclusively toward the nonprofit sector, Gary led a successful career in Management Consulting. As a co-founder and partner of XD Consulting in San Diego, he had a 15 year career providing strategic consulting services for a wide variety of successful commercial organizations. During this time, Gary worked directly with a significant number of the west coast independent Medical Research Institutes and many other large nonprofit organizations.
In 2006, Gary left the management consulting profession when he and his wife, Marnelle, moved to overseas to work with an organization they helped found to assist the disadvantaged communities in Paarl, South Africa. After a successful six years helping build a significant community development organization, they moved back to the Seattle area. Since then, Gary has been working with local nonprofit organizations providing interim leadership, strategic direction and change management as a Senior Consultant with Loveall Price Associates. Gary lives in Bellevue, Washington with Marnelle, and enjoys travel, biking, golf and supporting his beloved Washington Husky sports teams.
Madelynn Brown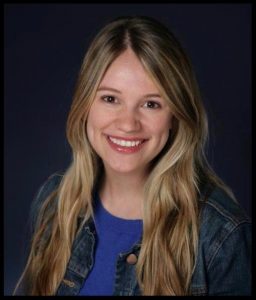 Madelynn joined The Sophia Way in support of her passion for encouraging the independence and success of women. She is passionate about community service and is actively involved in mentoring and volunteering. She has worked with numerous non-profits and enjoys working on events and fundraising.
"As a Bellevue resident, it's important to me to support and make an impact in my community. I look forward to being able to use my experience in fundraising and marketing for a greater good, and am thankful for the opportunity to work with The Sophia Way" – Madee
When not working, Madee enjoys traveling, playing tennis & spending time with family.