05 Feb

Arts and Crafts at Sophia's Place

In the last week of January, a staff member led a crafts project at the shelter and the women created some beautiful art.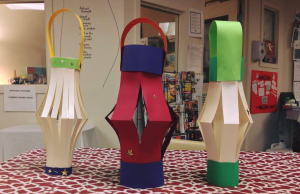 They made paper lanterns to honor and celebrate the Chinese New Year with a wish: "May this New Year be full of faith, hope, and love. "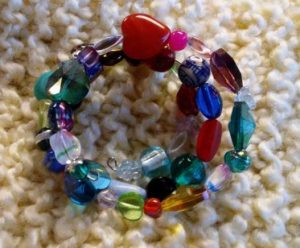 Darby designed and created this lovely and colorful bracelet. She made it for one of her friends, who is also in the Night Shelter program.
Darby proudly calls her creations 'Designs by Darby'.
When asked why she likes to make jewelry, she simply stated, "I like to give people a lift!"