08 Apr

Community Champions

Thank you, to our generous supporters for their gifts and donations!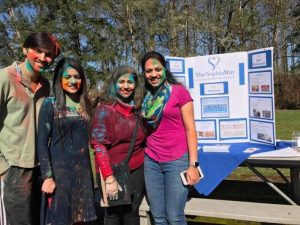 Thank you, Eastside Friends and Family for choosing The Sophia Way as your beneficiary for the fun-fundraiser! Holi – The Festival of Colors was celebrated on Sunday, March 19 at Lake Sammamish State Park.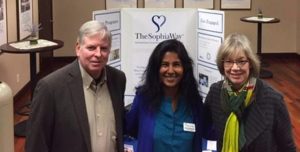 Thank you, Redmond Chorale for putting together Concierto Coral – Choral Music of Latin America at Meadowbrook Church in Redmond. It was a night filled with fun, music and a generous community. Maya, our Board Member gave a presentation on our work.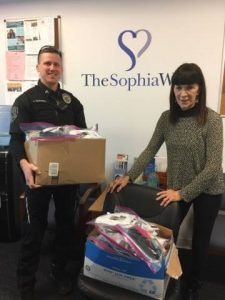 Thank you, Bellevue Police Department for distributing care packages to people experiencing homelessness.