20 Jan

Companion Program – Walking alongside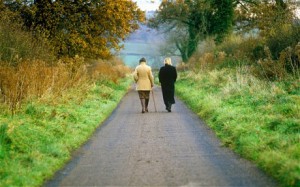 The Sophia Way Companion Program is an excellent asset to the organization's ability to serve women in need. Like all aspects of The Sophia Way, the Companion Program lives out the philosophy of the organization, while engaging the culture of compassionate authority.
This program gives a woman in the community a meaningful opportunity to be of service to another woman on her journey from life on the street to independence, stability, and greater wholeness. Becoming a companion is a way of life and a way of being in the world with others.