20 Jan

Emma finds a home!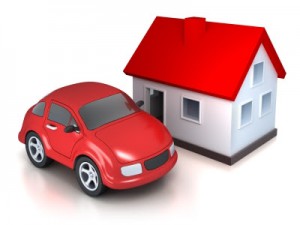 Thanks to you, Emma, who featured in our appeal letter moved into her own home.
Emma runs her own cleaning business and has clients all across Eastside. With your support, she was able to buy a car which allowed her travel quickly and did not need to use the bus anymore. She moved into Jubilee Transitional Housing in early January. You made her dream of being in (and cleaning!) her own home come true.
Thank you for changing Emma's life.