03 Mar

Leadership Announcement

We are pleased to announce that Alisa Chatinsky has accepted the role of Executive Director. As you are aware, late last year, The Sophia Way embarked on a search for a new executive director but we were unable to find a candidate that would be the best fit for the organization. Alisa, who was then our then interim ED, agreed to stay on through the opening of the new permanent shelter in late summer while we continued our search.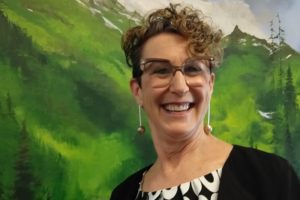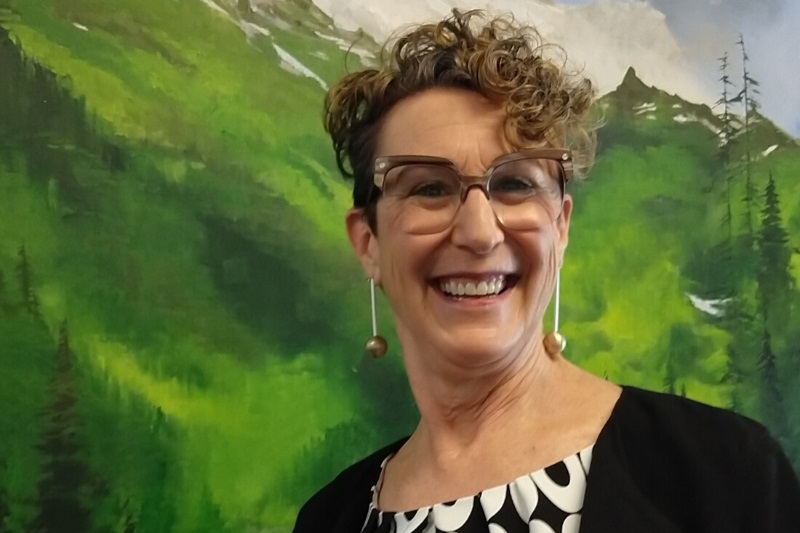 With Alisa as the ED, the organization will continue to stabilize our programs, operations, and fund development areas, while strengthening relationships with our government, foundation, and corporate partners.
The team, processes, and procedures continue to morph — being more effective administratively, programmatically, and financially to prepare us for our move to the permanent shelter and day center with our ultimate goal of moving more women into housing. Over the next year, we will develop a strategic plan to best utilize our resources — Sophia's Place extended-stay shelter, the new Kirkland Shelter for Families & Women; and build a succession plan to assure the long-term viability of The Sophia Way.
On behalf of the Board of Directors, I would like to thank you for all you do to fulfill our mission to end homelessness for women.
With gratitude,
Maya Subramanian
Board President