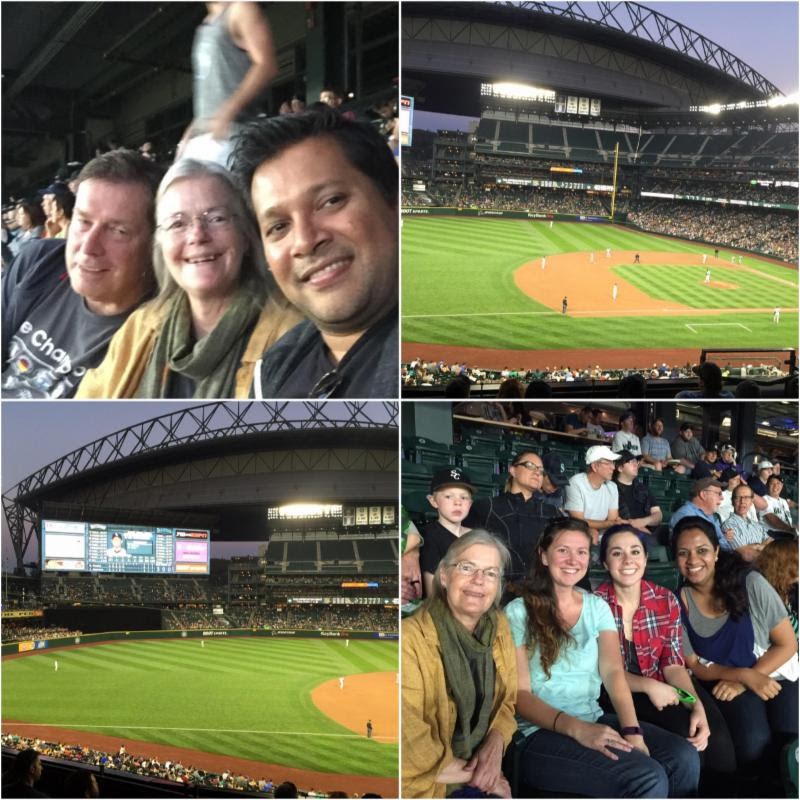 01 Oct

Mariners Game Night
Charles Schwab who was one of our supporters for the Movie Night generously donated tickets to the Mariners game on September 12.
The Sophia Way family came together for a fun night filled with joy, emotions and cheering. The women, staff and volunteers bonded and shared this great experience. The women were delighted to be witnessing this game and had tears in their eyes. This is a rare opportunity for someone experiencing the struggles of day to day life.
Thank you Charles Schwab for donating tickets to the game!
Thank you for touching our clients' lives and making a DIFFERENCE.