07 Feb

Message From The ED: February 2017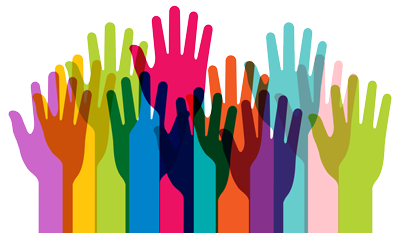 In light of what is unfolding around the nation and in our own community, I think it is necessary that The Sophia Way affirms its philosophy and values.
We believe in the necessity of shelter and safe living conditions for all persons.
We believe in the equality of all, cherishing diversity, and treating each person we meet – client, volunteer, donor, staff – with the same respect, dignity, and care.
We respect diversity, supporting individuality and personal growth.
We believe in empowering women to achieve their personal objectives.
We invite participation within the entire community.
The dedicated, hard-working staff, volunteers and Board of Directors at The Sophia Way are committed to these values and practice them every day.  We thank our community of diverse supporters and welcome anyone to join us.
We will always be a safe space.
Thank you.
Angela Murray, Executive Director