08 Sep

Microsoft Giving Tree

We are thrilled to have been invited to participate in the Microsoft Giving Tree this year!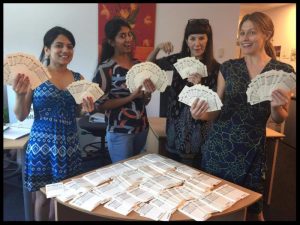 Microsoft has given us 1000 gift tags that we will fill with items requested by our clients and staff. Items selected and purchased for us by Microsoft employees will be given as part of the holiday gift bags we provide for women in all of our programs, or will be given as needed throughout the year.
Better yet, employees will also have the opportunity for the monetary value of their gift to be matched by Microsoft, doubling their impact! This is win-win for the community, the women in our shelter, and Microsoft employees who want to make a positive impact in their community.
Please help us spread the word by asking your friends and family who work at Microsoft to pick up The Sophia Way gift tags from their Giving Tree!
We are honored to be a part of this fantastic initiative!