10 Jun

Mother's Day Community Brunch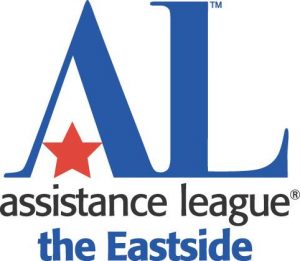 Our partner, Assistance League of the Eastside (ALE), organized the community brunch this quarter. This was on a very special day – Mother's Day Weekend.
The Community Brunch is held every quarter so that ladies from all our programs – Night Shelter, Day Center, Transitional Housing, Permanent Housing and Emergency Winter Shelter can get together and enjoy a nice brunch and "shopping." We had clothes, shoes, hygiene kits, coats, and more, for the ladies to choose from. We also had a makeup artist from Mary Kay volunteer her time to do makeovers for the ladies!
The ladies from ALE made a beautiful spread for the clients. They came the day before, did the complete set up, helped serve, played Bingo with the clients, and helped clean up afterwards.
The partnership between The Sophia Way and Assistance League of the Eastside has grown over the past several years. We are lucky to have such a committed group in the community!
Thank you ALE for everything you do!