20 Jan

Our Second Emergency Winter Shelter to open on January 20th!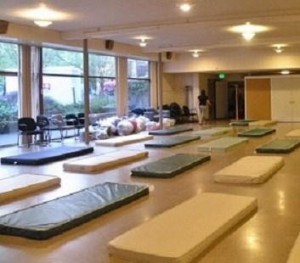 A woman with an 8-month-old infant (from Operation Nightwatch) called at 11:00 p.m. and wanted to find out if there was space available in our shelter.
This sparked discussion in the community about the need for another Emergency Winter Shelter. Thanks to the support from the Cities of Bellevue, Redmond, Kirkland and Issaquah, this shelter is now a reality and will be open from January 20 till the end of March.
The shelter will be located at Fenwick Hall, Bellevue First Congregational Church. Doors open at 8:30 p.m. and will operate on first come first serve basis. The capacity is 50 beds.
For more information, please email info@sophiaway.org