19 Mar

Our Volunteers in the Spotlight

Our entire front desk is run by an amazing team of volunteers. Someone is here every single day of the week.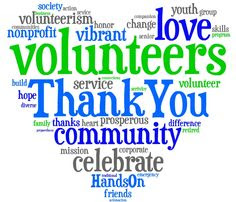 Kathy Riley
Alison Dildine
Sue Fazio
Pat Landy
Madhura Kulkarni
Jess Leslie
Thank you for being the face of our agency. You make a difference every day!