08 Apr

Partnership With Eastside Community Aid Thrift Shop

Eastside Community Aid Thrift Shop (ECA), an all-volunteer run shop in Kirkland, honors The Sophia Way client vouchers. The women come into the shop and receive 10 items of clothing, 2 pairs of shoes, and a coat. They pick out items in their size and try them on to make sure it fits and are happy with their choices! Some of the women get clothes to wear for their job interview.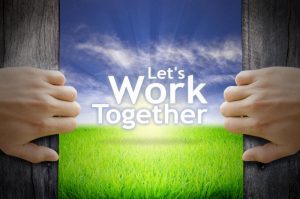 In 2016, ECA served 80 clients for a donated value totaling $5,889.45 in merchandise. That was an average of $73 per client. We are happy to help these women. Volunteers feel good about helping the clients find clothes and other needed items. They feel that is one way they can help make a difference in a person's life.
You never know where life's path is going to take you, so we must be there to help each other.  We are happy to be a partner in this wonderful program!
Eastside Community Aid Thrift can always use clean, resalable donations. For more information, please visit www.ecathriftshop.org.
Write-up by Jody Orbits from Eastside Community Aid Thrift Store