16 Jul

Red Lion Hotel, Bellevue: Our Outstanding Community Partner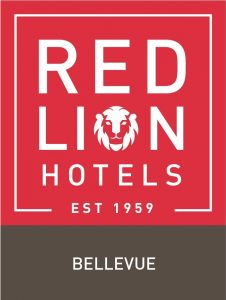 Our hotel, the Red Lion Bellevue, has enjoyed a long-term relationship in support of The Sophia Way. I wish to offer a few comments on how this relationship has benefited our hotel.
The daily grind of hotel work can be tiring and thankless. Our housekeepers clean 16 guestrooms per day. Our front desk staff members are expected to be relentlessly gracious and accommodating regardless of the situation. The majority do so with pay that is below what is now considered to be a living wage standard.
Within these conditions, it is my job to create a positive working environment. My task is to engender an atmosphere of kindness, warmth, and hospitality.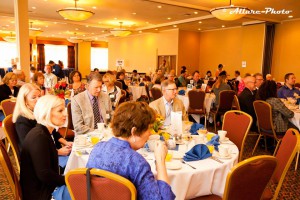 When we produce an event such as the annual fundraising luncheon for The Sophia Way this task is made simpler. On this day, there is the shared sentiment within all of our staff that we are each doing something to help those made less fortunate through no fault of their own. Our hotel staff members may not have the personal resources to aid this organization as they would like. They all derive great satisfaction in playing their part in enabling our entire workforce to give.
For this reason, the day we produce the annual luncheon is a favorite workday of the year! On this day, we can truly celebrate the spirit of giving by offering graciousness, care, and comfort on behalf of those in need. The warmth this creates within our staff brings us all joy.
Think about the ROI. For our hotel it has been immeasurable.
– Danny Rogers, General Manager, Red Lion Hotels
Read how Red Lion Hotel supported a client of The Sophia Way