17 Feb

Seattle to Kansas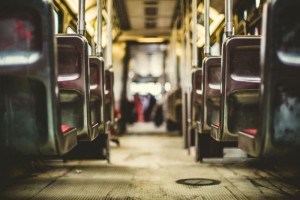 Hiba came to our Day Center two weeks back. She is originally from Sudan. Her bag was stolen and she did not have any money to get around in our city.All she wanted was to get back to her sister (who lived in Kansas City) and support her in her heart transplant surgery.
Our Day Center staff connected with Tom Miles, an outreach worker from Congregations for the Homeless, and got her a ticket to Kansas city. Hiba is now taking care of her sister.
You give HOPE to women like Hiba.