05 Nov

Seeking Executive Director

The Sophia Way is seeking a seasoned Executive Director (ED) who is a highly motivated leader able to implement a business model focused on strengthening core programs and mobilizing the Eastside community to support furthering mission reach. In addition to managing day-to-day operations and fiscal resources, the ED will be charged with leading the effort to increase funding and partnering with the Board Chair on board development and strategic planning.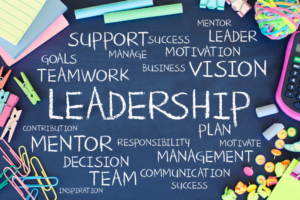 The organization will be best served by the future executive's professional experience, passion and ability to cultivate strong relationships that inspire and engage staff, volunteers, funders and community partners. This will be accomplished in part by a creative spirit, and proven leadership for highly effective organizations.
Please submit a resume limited to two pages, three professional references and a cover
letter including a personal statement expressing how the work of The Sophia Way aligns
with your personal and professional goals. Please email resume, cover letter and professional references to search@loveallprice.com
Inquiries welcome.