16 Apr

Separated by Distance. Yet, With Her For Her.

Dear Friends,

We have much to be grateful for. The sun is shining in our community and social distancing seems to be working. We celebrate that news, and we celebrate YOU!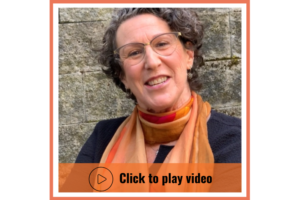 In the last 45 days, when our world turned upside down and we faced a reality that none of us had ever experienced, you are the reason we have been able to continue supporting women, whose trauma of being homeless has been exacerbated by the health crisis.
A month ago, we began offering services 24/7. Last week, we were able to move our shelters to a small part of Red Lion Hotel Bellevue. This allowed for proper social distancing for the women, as well as our staff. It takes a village to support the women, and you are part of that village – individuals, groups, foundations, who have given financially and in-kind. You are helping us better protect and care for as many as 120 highly vulnerable women. We celebrate your kindness and generosity!
But there is still a long way to go. It is taking additional resources to meet the needs of women. Every day that we are open 24 hours, is costing an additional $6,580.
You can show your support through Early Giving with GiveBIG. Your donation will give women the care and comfort they need. Please consider investing in the well being of women in our community. You will give them hope and the resources to change their lives.
Alisa Chatinsky
Executive Director
THANK YOU TO A CARING COMMUNITY!
Click on the image to watch the video