12 Jan

Task Force Frosty

It was a cold holiday season in the Pacific Northwest region as temperatures dropped to below freezing on Christmas Day, and snowfall disrupted life even more that week. Fortunately, staff at The Sophia Way shelters were ready to face the significant challenges with confidence and a sense of calm, supported by so many in the community.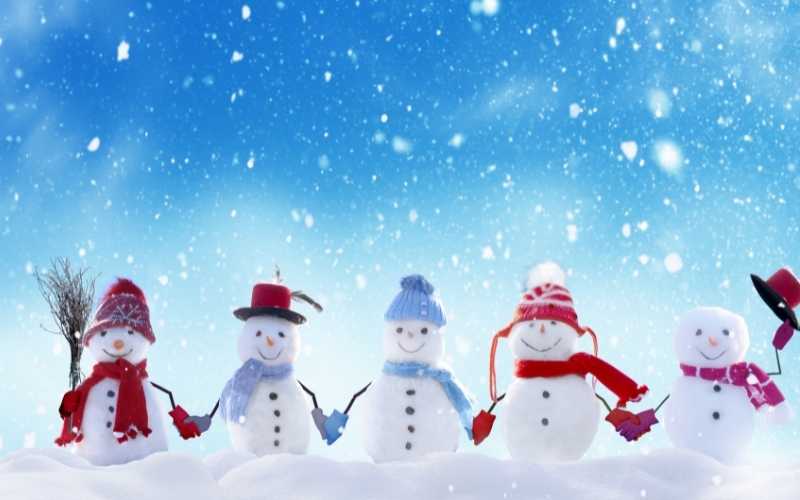 Dubbed Task Force Frosty, this team included Program Managers Eric and Megan, Lead Housing Case Manager Samone, Shelter Lead Alyana and shelter staff, Kenya, Cheyenne, Jazzy, Toi, and Latasha. Each person made it their mission to support and serve clients at Helen's Place and Sophia's Place, pledging to pick up shifts if another teammate could not make it due to road conditions. Working 12-hour shifts for at least six days or more, they ensured that it was service as usual for women staying at the shelters. Knowing the challenges of the roadways, hotel rooms nearby were secured for staff so that they did not have a long commute in dangerous driving conditions.
The snow and icy road conditions presented challenges for the community as well. Several meal donors called worriedly to say they could not deliver as planned and offered a financial gift to help The Sophia Way provide the meal. This compassion and generosity touched us deeply and ensured that a meal could be secured! Staff stepped up to shop for meals that offered warmth and comfort through the cold. And those in the community that felt comfortable venturing out, called to ask how they could help – bringing sandwiches, snacks, cozy socks, and hot beverage mixes.
One of the things we love seeing is the women's sense of community at Helen's Place and Sophia's Place. And, the snow did not upset that. It is said that adversity strengthens you, and we saw that among the clients. With neighboring businesses being closed or difficult to get to, many of the clients' daily routines were disrupted – they could not go out for a walk or visit their usual places. And, while it was exciting to see the snow, the enthusiasm wore off after a couple of days. Instead, women got together to watch movies and enjoyed playing games. The staff kept them warm and happy with hot chocolate, coffee, and cookies. Having a strong and connected community makes things easier when you are stuck in one place.
We are thankful that we were able to provide women – with the help of the community – a safe and warm place, and the care and services they need despite the challenging conditions.
A big kudos to Task Force Frosty, who carried on and kept calm, managing everything that came their way!