13 Jun

Thank You For Supporting RiSE!

A big thank you to our supporters and champions for giving from the heart and supporting RiSE!

Your gift will enable more women to move into housing.

Thank you to our sponsors The Home Project from Zillow, Christine & Mike Miles and Barbara Wells Kenney.

Thank you Victor Janusz for the music, Ravishing Radish for the delicious food and Allure Photo by Vamshidar Rawal for capturing the evening so beautifully at Resonance at SOMA Towers!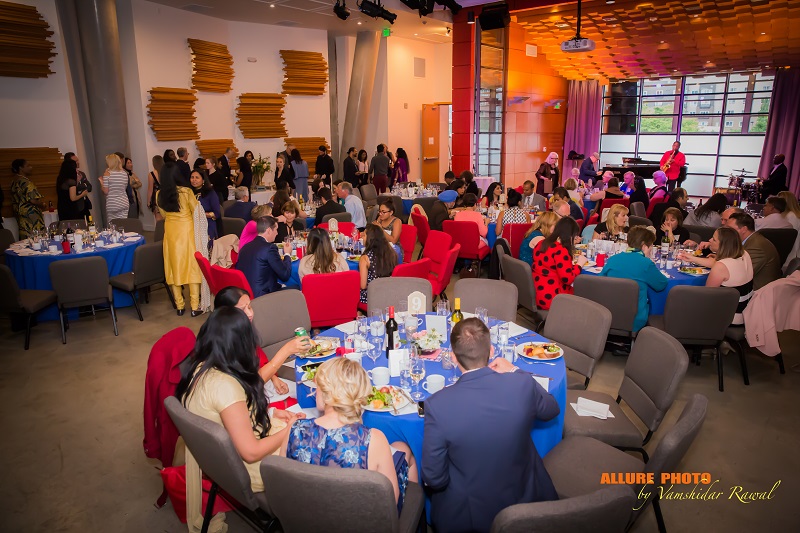 Share in our joy and scroll through the photographs to enjoy the evening all over again!