04 Mar

Tutta Bella, A Community Partnership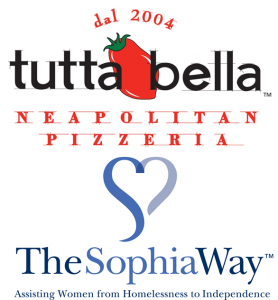 Tutta Bella in Bellevue has chosen The Sophia Way as their community partners for 2017. Their employees took a tour of our shelter and sat through an orientation.
They will be supporting us through in-kind donations, volunteers, and cross promotion. Tutta Bella will be providing lunch, every quarter, at the Day Center. What's more important is that their staff will be serving the lunch! They will also be holding a Trivia Night once a quarter at their restaurant that will benefit our work.
We are grateful to Tutta Bella for partnering with us to support our community.