03 Jul

VOICES: Michelle Carr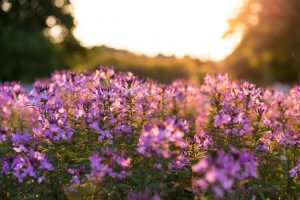 As a Night Shelter Supervisor for Sophia's Place, I support our mission of assisting women from homelessness to independence by providing direct service and supervision to our clients.
Sophia's Place is a place of gathering – a place where meals are shared and laughs are had. It is a space where clients feel safe, secure and stable. I focus on how staff and clients build relationships with each other and how these relationships inspire a strong sense of community.
"Here, it's a nice community. It's a new start on life," a current client shared with me last week.
These inspiring quotes make me love what I do!
— Michelle Carr, Night Shelter Supervisor