06 Feb

Welcome to Our New Staff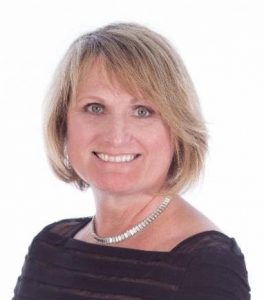 Linda Benson, Director of Community Development
Linda brings to The Sophia Way more than 30 years of leadership, management and fund development experience in the human services sector. Prior to joining us, she spent several years as a nonprofit consultant and as co-founder of Nourishing Networks – an innovative engagement model that quickly activates diverse networks of people in finding and filling gaps of need at a local level. The creation of Nourishing Networks was one of the strategic initiatives that Linda led as a Vice President at Hopelink, the organization she was part of for 20 years. This role grew from her work as Development & Communications Director where she was charged with creating a name, an image and a robust fundraising and leadership base for Hopelink's vital mission.
Linda's passion for the infinite capacity of human potential and an unwavering belief that we have the ability to imagine and elicit a different kind of community is what grounds her work. The Sophia Way offers her an opportunity to move back to her roots and into what she calls "doing heart work for our sisters who have been left behind, but not forgotten."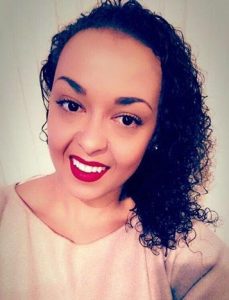 Alexis Harden, Director of Client Services and Shelter
'Thank you, everyone, for the warm welcome. I am excited to take on the position as the Director of Client Services and Shelter for The Sophia Way. To be a part of a shared mission and a vision that I am passionate about is both rewarding and fulfilling. With me, I bring a wealth of knowledge and experience in the field of Social Services providing case management and supervision.
What I am most proud of however, is the award I received from my niece (Kya) and my nephew (Prince) for being, "The Coolest Auntie EVER!"'