09 Oct

Welcome to Our Two New Board Members!

Angela Weber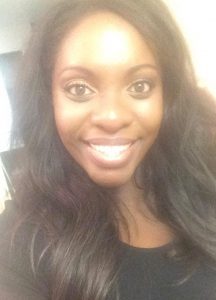 "Think lightly of yourself & deeply of the world."
My passion for philanthropy derives from my upbringing & faith. I unequivocally believe that one person may not be able to do it all, but everyone can do something. Even when it comes to homelessness; be encouraged, not discouraged.
The Sophia Way has done incredible work in our local community & I'm excited & ready to contribute to the mission. Empowered women, empower women & I will use this opportunity to do just that. I hope everyone will do their part when it comes to the matter of homelessness. My life goal is to leave people better than how I found them, whenever possible.
Love to all.
Rachel Drake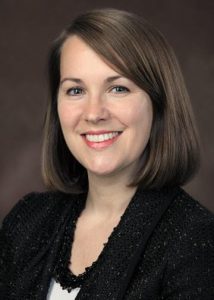 Rachel Drake has been surrounded by community servants throughout her life. Her mother worked in community mental health during Rachel's childhood and Rachel's in-laws, through their church, have worked with the homeless in Seattle for many years. Inspired by these important role models, Rachel is excited to roll up her shirt sleeves and support TSW's important mission by serving on its Board.
By day, Rachel is a corporate employment attorney for a Seattle-based corporation. She lives on Mercer Island with her husband Paul and their two daughters, Addie (11) and Elsa (8). In her free time, Rachel enjoys spending time with her family, attending her children's many sporting events, volunteering at her daughters' school, cooking new recipes, and training her family's new puppy, Maggie.