08 Feb

Welcoming Baskets

Assistance League® of the Eastside (ALE), an all-volunteer, nonprofit organization has been supporting The Sophia Way with Welcome Baskets. They share their story.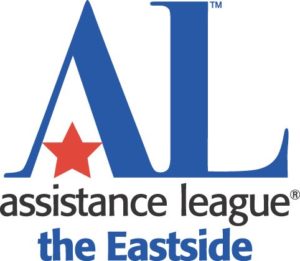 Assistance League® of the Eastside (ALE) is an all-volunteer, nonprofit organization dedicated to helping local children and adults affected by poverty, homelessness, assault, or domestic violence.
In 2012, ALE members raised concerns about the increasing number of people experiencing homelessness.  We met with several Eastside organizations and found The Sophia Way (TSW) was playing a vital role in helping homeless women. Realizing that they would be the perfect local Eastside organization to partner with, ALE signed a multi-year commitment to work together with TSW in 2013.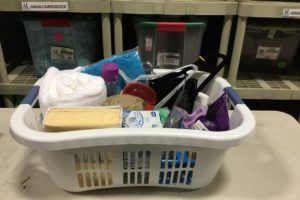 After meeting with TSW staff and learning the needs of women entering the Night Shelter Program, ALE decided to create a unique program called Welcome Baskets. These baskets have essential supplies and are gifted to each woman on the first day they move in to the night shelter. They have over 30+ items, including a shower caddy with body wash, toothbrush, shampoo, nail clippers, and other toiletry items along with towels, robe, slippers, sheets, umbrella, water bottle, fleece throw, hangers, and more.
A laundry basket overflowing with these gifts is wrapped, tied with a bow, and includes an encouragement card signed by ALE members. This basket is placed on the bed by a TSW staff member and awaits each new shelter resident.
Assistance League of the Eastside President, Marlene Vacknitz commented that "The Sophia Way is a wonderful organization making a difference in the lives of many women experiencing homelessness.  Our partnership has been very rewarding, and we love that we can provide these special Welcome Baskets to each woman entering the night shelter.  We have been told women receiving a Welcome Basket feel that someone really cares. We are proud to provide the basic need items to start the road to independence for these women."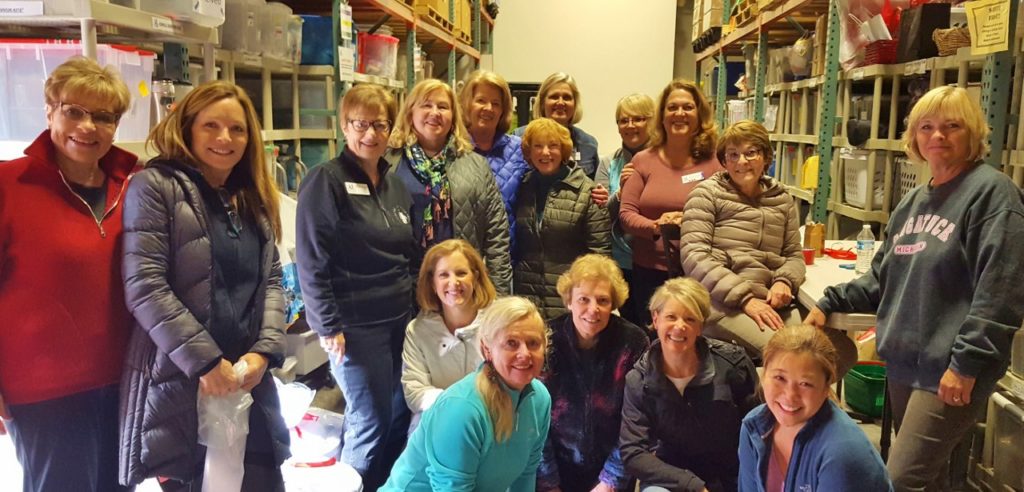 Article submitted by Friends from Assistance League of the Eastside