02 Dec

You Helped Kathy to be Independent!

We first met Kathy when she arrived on a winter night in 2017 at our Emergency Shelter.

Kathy had been on the road for a long time, traveling across the country to escape domestic violence. She was able to find a place in our Night Shelter Program and get help from her case manager to find housing. Being in a new city with minimal resources and no contacts did not deter her.

In a situation that would have been intimidating for anyone, Kathy was her own best advocate. She took care of herself and was never too shy to ask for assistance. The women in the program were her cheerleaders. She was soon approved for housing under Section 8 and moved into her own home in Bellingham. Kathy still stays in touch with her friends at the shelter.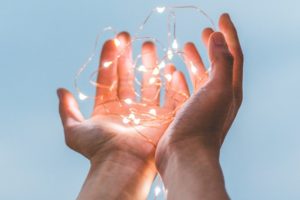 "I'm happy to get out of the cold and have a fresh start as a homeowner again. I will always think of Sophia's Place as my first home. I am now connected and part of a very special community of women where we are safe and supported."