10 Dec

YOU Made #GivingTuesday A Big Success!

On Tuesday, November 28, 2017, charities, families, businesses, community centers and students around the world came together for a common purpose: to celebrate and encourage giving.

This #GivingTuesday, The Sophia Way had a goal to raise $5,000. Your generosity made our #GivingTuesday movement a huge success.

You helped us raise $10,000 in 24 hours!

So, we have 10,000 reasons to say thank you… It's moments like this, when supporters like you come together and take collective action to help women experiencing homelessness. With every dollar you give, you are making housing more attainable to our women.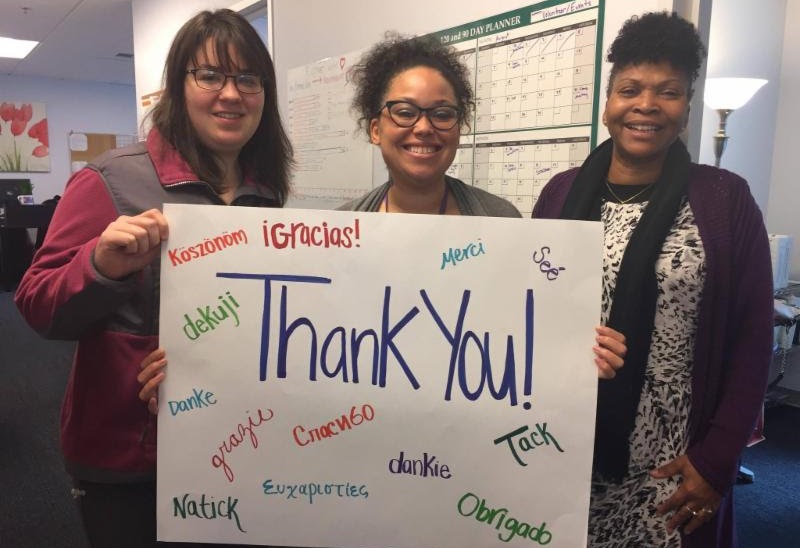 We are committed to helping women get back on their feet with both dignity and respect. With your help, we are addressing extraordinary challenges with unique solutions. Thank you for your generosity.