19 Apr

'You My Dear, helped save my life'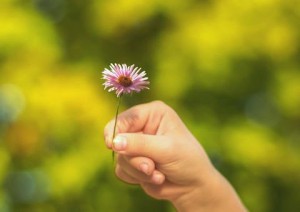 This is an email from one of our women to her Case Manager. Such messages keep us going…
"I am taking a break from my incredibly INTENSE finals. I am thinking about how incredibly grateful I am to be right here, right now. I know there are many women that are chronically homeless……they see that as their life.
There are some that do not, some that are so frightened, overwhelmed, and lonely. You, Natalie Minas, showed me other options. If it was not for you, I may not have pushed as hard as I did. I would not be finishing these finals, so absolutely grateful for the headache they are giving me. I would not have seen a way out of my spiral. Even though I did hit a very rough patch late December, I had hope, just from speaking and meeting with you. You were encouraging me, even when you were not there.
I am so involved in my home church, it is a blessing. I am able to work with 7 to 15 woman at a local nursing home two to three times a week. I even brought one to my church on Sunday. I am able to help my family out almost every day with something big, fixing a car, managing paperwork, taking care of my grandsons.
When you get stressed, tired, and at your wits end, please think of women like me. You put goals and values in front of me that I had discarded. You helped me bring them back.
Please share this with your manager. I owe a great deal to you. There are many things I wish were different about Sophia's Place, but you my dear, helped save my life.
Thank you!"