20 Jan

Y(Our) Month of Success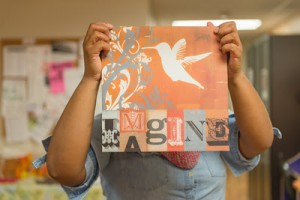 We had a record-breaking number of women who moved into stable and permanent housing in the month of December. Seven is the MAGIC number:
Two of them moved back with their families
Three of them into permanent housing
One into Holy House
One into a transitional home
These women lived in our shelter for an average of six months before moving into their own HOME. We helped them at all points in their journey towards independence.
"I am still getting used to my big apartment. I love it here but miss having lunch and dinner with my friends at Sophia's Place," says Lily, who recently moved into her own home.
Thanks to YOU, all of this happened!