01 Oct

Annnouncement: new leadership

The Sophia Way has never been stronger in both its programs and its team that support women in our community. The past year has profoundly tested the women and the organization. Under the skilled leadership of Alisa Chatinsky, The Sophia Way pivoted to expand its services and resources – serving women 24/7 to keep them safe and healthy and opening a new shelter, Helen's Place in Kirkland. Through the pandemic, the organization has grown to be a professional and robust organization with a dedicated and cohesive team deeply connected to our community.

We are now poised to build upon our strengths by embracing a distributed leadership model that will energize our vision of all women having a place to call home.

The Board of Directors of The Sophia Way is pleased to introduce you to our new leadership team!

Dietra, Zee, and Sophia bring years of experience, expertise, and insight to The Sophia Way. Working collaboratively, in a challenging year, they established deep trust and understanding to drive the organization's mission to greater success.
The team will be responsible for the organization's growth and achievements in supporting women experiencing homelessness, with Dietra being responsible for organizational compliance and accountability.
Their collective voice will lead to creative, thoughtful, and meaningful ways to implement effective programs and services to support the complex challenges faced by unhoused women. And, their shared commitment to the organization's mission, their passion for serving, and the relationships they have nurtured on the Eastside will positively impact women and the community for years to come.
Please join us in congratulating Dietra, Zee, and Sophia!
Maya Subramanian
Board Chair
Meet Our Leadership Team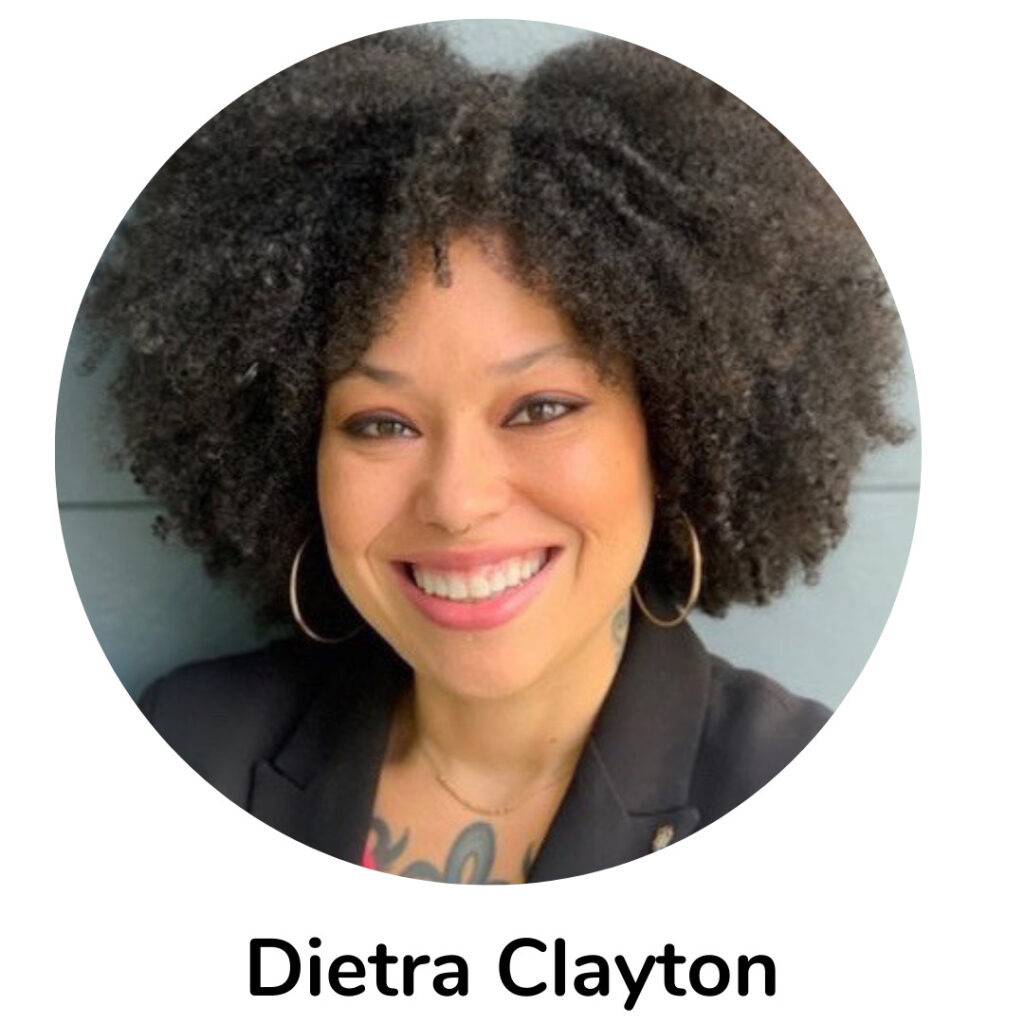 With over 18 years of experience in direct service in King County, Dietra has continued to prove her leadership and programming strengths in the four years she has been with The Sophia Way.
Dietra is a driver in establishing relationships with key stakeholders, including government leaders, partners, advocacy organizations, and community groups. In addition, she has a unique way of building personal connections with The Sophia Way clients.
Dietra was previously Chief of Programs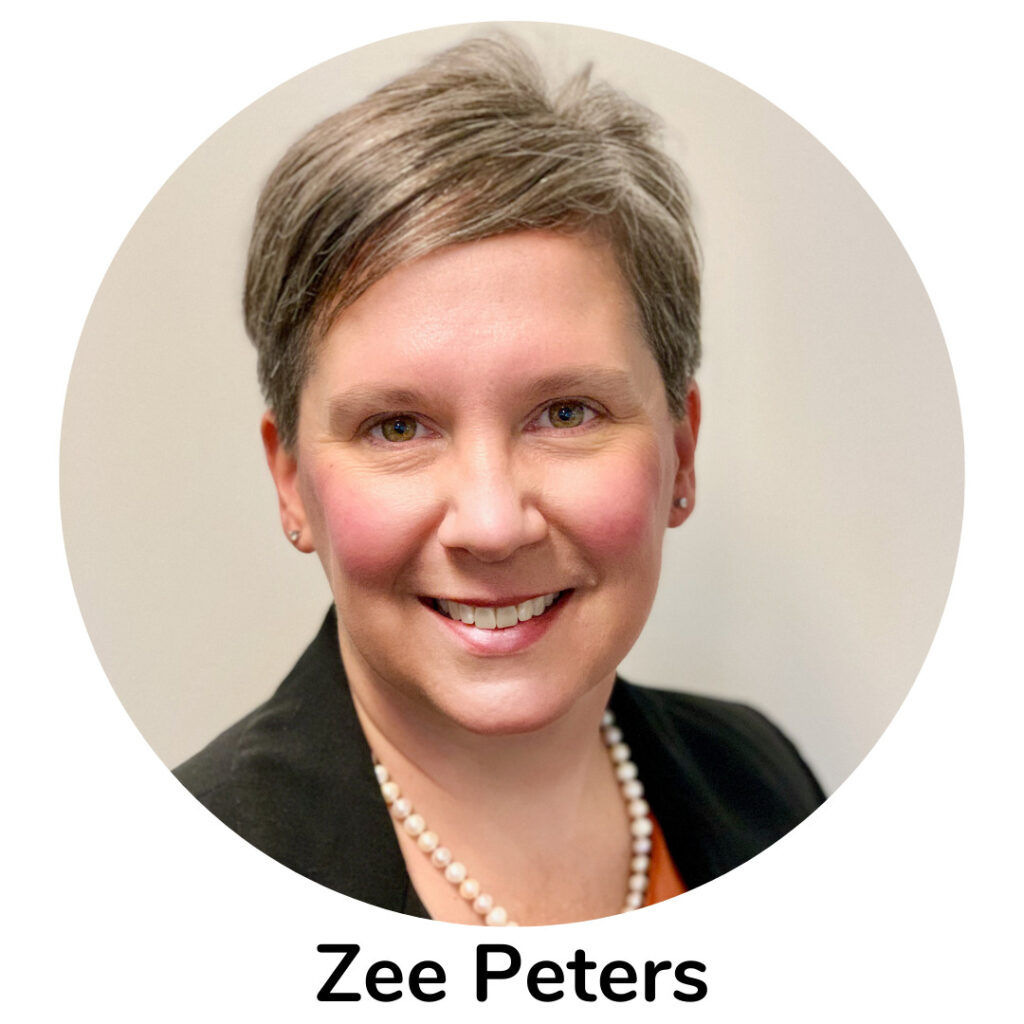 Zee brings more than 20 years of nonprofit development and management experience along with strong organizational leadership and communication skills.
In her 20 months with The Sophia Way, she built a dynamic fund development and community engagement team that grew private revenue more than ten percent in the past year.
Zee was previously Chief of Development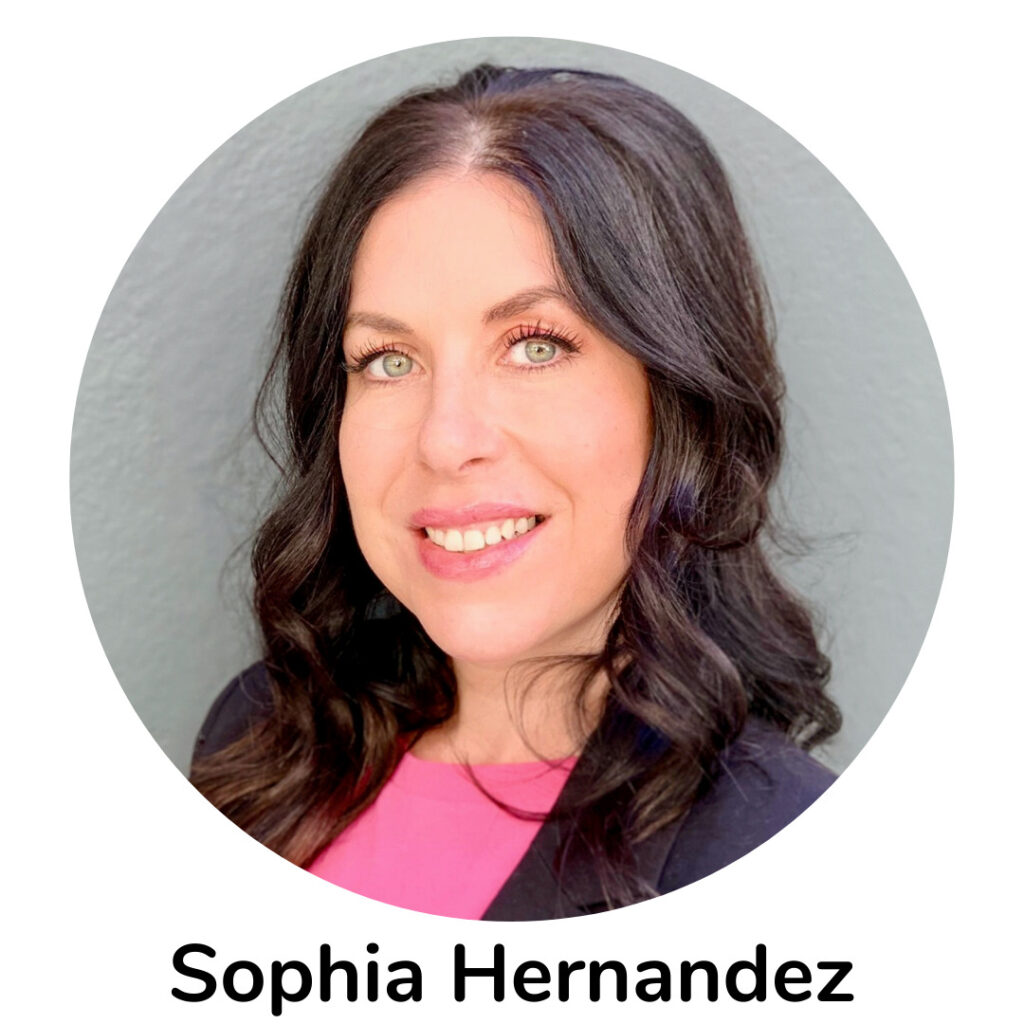 With ten+ years experience in the nonprofit and business sectors, Sophia brings her strong operational leadership experience and financial expertise.
She effectively connects operations and finance to the mission, vision, and values of the organization.
Sophia was previously Chief of Finance