26 May

Building Community

There's much happening at the shelters as staff and clients engage and interact…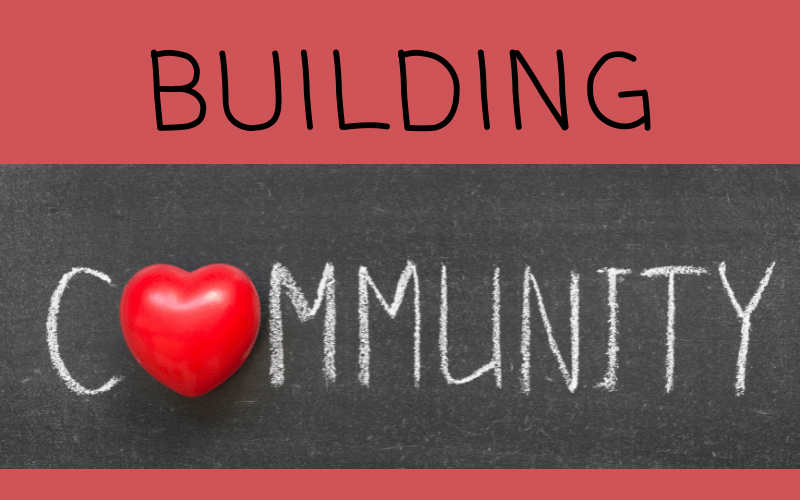 To honor the arrival of Spring, staff and clients at Helen's Place and Sophia's Place came together to deep clean and declutter the spaces. And, celebrated with an arcade night, singing karaoke, playing games, and toasting smores. Thoughtful donors have been brightening up the shelters and bringing joy with donations of fresh flowers. Clients have been appreciating and enjoying the different cuisines prepared by the community. And, putting together jigsaw puzzles continues to be a favorite activity during the evenings.

…and, we celebrate wins!
Viola, at her first meeting with a case manager, enthusiastically filled her goal sheet and went on to complete each goal!

Diana filed her taxes with the help of her case manager and was able to collect stimulus money. She was able to pay for four more months for her storage unit to keep her belongings safe.

An eviction on her record was a barrier to Tory securing a deposit fee for an apartment. Her case manager connected her to Rapid Rehousing and she is now actively looking for an apartment.