02 Mar

Make an Action Commitment!

Dear Friends,

Last month, we had the year's first Coffee with the Executive Team. We love that it gives us the opportunity to share about our programs, outcomes, and the challenges faced by the women we serve. We also love how engaged our community is with The Sophia Way's mission.

One of the questions we were asked was, 'What are the areas where community members can help with your goals?'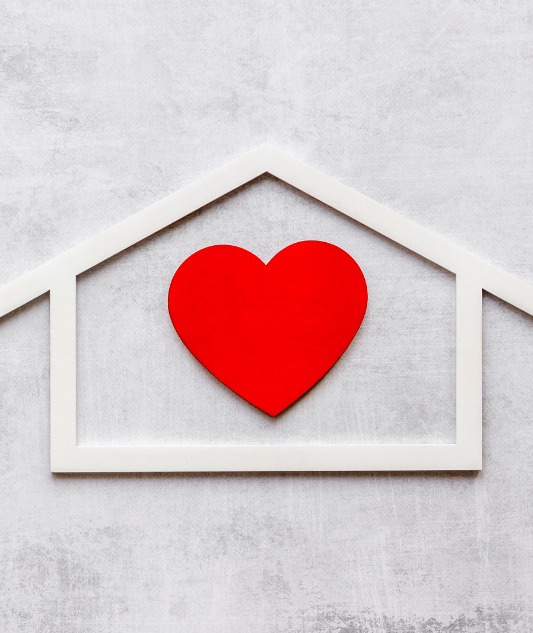 — Be aware and informed, and make sure you speak up in the community. That is a huge support for us. Attend your local city council meetings. Spread the word about issues facing those experiencing homelessness. In doing that, you will amplify our mission to be a place of hope and change for women.
— Support the development of low-income and affordable housing in our community. The availability of housing is what helps the women we serve get into housing they can truly afford. Low-Income housing is paying rent that is 0% to 30% of what you earn – many of the women we serve live on social security (about $800) which means they need this type of housing option. Affordable housing can be defined as what 'you' can afford. There isn't enough low-income or affordable housing in our region, let alone the Eastside. Please advocate for those unhoused and those who want to live on the Eastside but don't have the economic resources to stay here.
— Your financial gifts allow us to operate our shelters and retain staff with better pay. Giving your time and talent helps us to stretch every dollar. Reach out to our team and understand where you can plug in – once you start coming in and seeing the direct impact of your support, you will not want to stop!
2023 is The Sophia Way's 15th year of operations – we've experienced growth and change and, in the last three years, faced immense challenges through the pandemic but have come out stronger.
Thank you for standing with The Sophia Way, ensuring that we can provide all of the services and resources required to effectively operate our shelters and provide the care needed for the women seeking our support.
With gratitude,
Dietra Clayton, Managing Executive Director
Zee Peters, Executive Director, Development & Engagement