05 Oct

You Make a Difference!

Dear Friends,

As we embrace the crispness of fall and anticipate the arrival of the cold winter months, I want to take a moment to reflect on the incredible impact you have on the lives of women experiencing homelessness on the Eastside. In 2023, you helped 295 women find shelter and care, and 85 women have found a place they call home.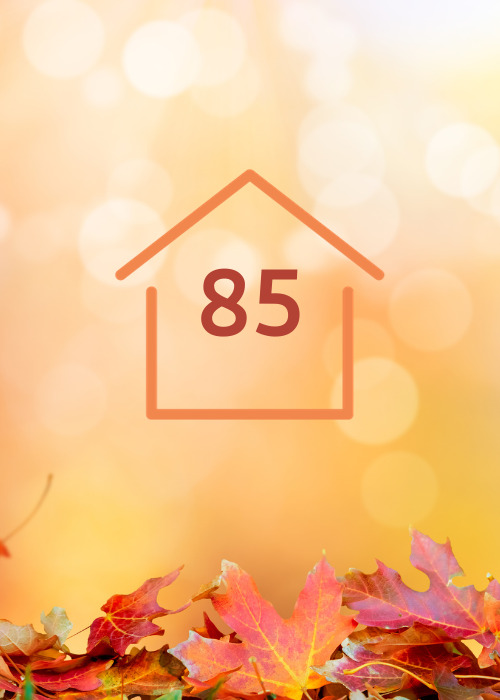 But there is much more that is needed. With the cold fast approaching, we are acutely aware of the impending increase of women needing our services. As temperatures drop, the challenges unhoused women face become even more daunting, and the need for safe shelter and support becomes a lifeline.
Our commitment to providing shelter, safety, and a pathway to stability remains steadfast. Your support empowers us to continue our mission, ensuring that no woman in our community has to face the harshness of winter without a helping hand and a roof over her head.
With a goal of helping 150 women secure stable and safe homes by the end of the year, our ambitious target is within reach, but we cannot achieve it without your help. Your tax deductible donation will help more women find permanent homes. By coming together as a community, we can make a profound difference. Every contribution, no matter how big or small, brings us one step closer to ensuring a brighter, more hopeful future for those we serve.
We are deeply grateful for your continued support and belief in our mission. Together, we can bring warmth, shelter, and hope to those in need during these challenging winter months.
Thank you for being a vital part of The Sophia Way community.
Dietra Clayton, Managing Executive Director