06 Apr

You Make A Difference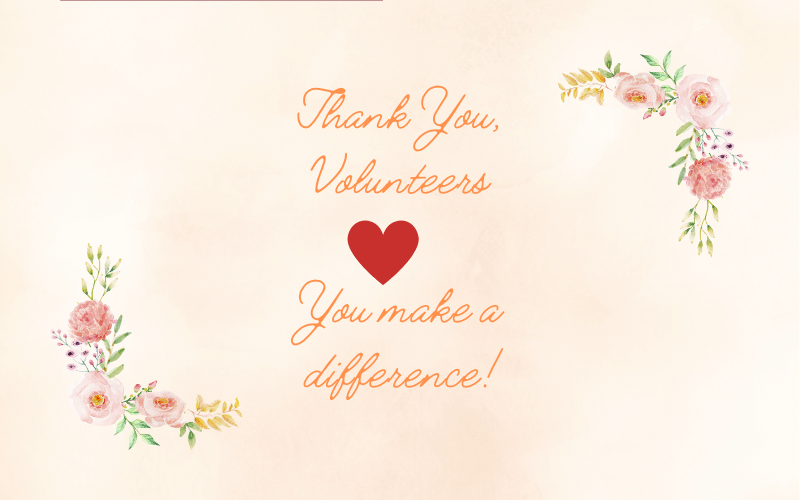 Dear Friends,
We give our heartfelt thanks to the community of volunteers that give every day, in many different ways – YOU make a difference!
Over the last year, volunteers stepped up to support women, giving them comfort with nourishing meals, joy with treats and birthday celebrations, and smiles with holiday gift bags. Your selflessness means so much to the women at The Sophia Way.
We are now ready to invite volunteers into The Sophia Way's shelters – Helen's Place and Sophia's Place. We have missed having your presence and support and look forward to having your support in shelters once again. If you are interested in volunteering, please let us know.
Thank you for sharing your time, energy, and skills – we are forever grateful for your kindness and dedicated support.
With gratitude,
Dietra Clayton, Managing Executive Director
Zee Peters, Executive Director, Development & Engagement
Sophia Hernandez, Executive Director, Finance & Operations