25 Nov

Warm Thanksgiving Wishes!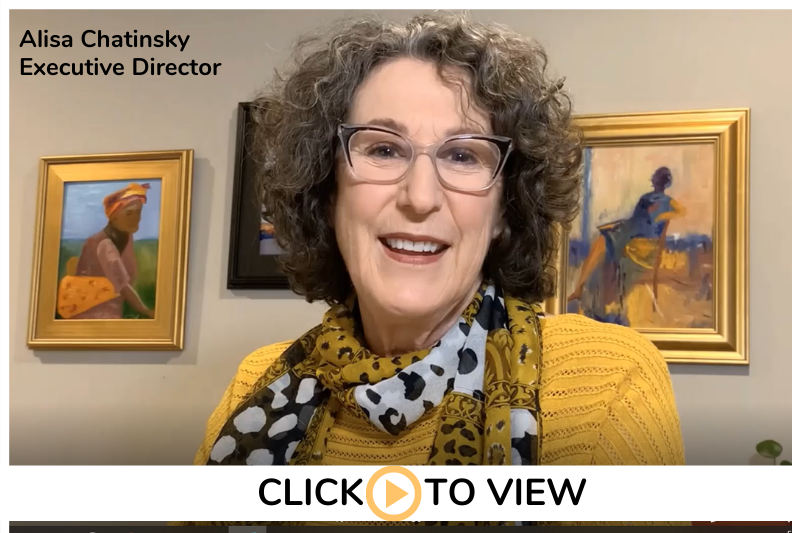 "In this season of thanks, I wanted to reach out to each and every one of you, and thank you for all that you have done for The Sophia Way to provide for the safety, health and security of all the women that we serve.
It's been a crazy year, but you have been there by our side, helping us when we moved into 24/7 services and when we moved into our brand new sparkling shelter.
On behalf of the staff, our board of directors, and the women that we serve, we want to express our sincere gratitude and best wishes for a Happy and Safe Thanksgiving!"   
Alisa Chatinsky
Executive Director